Anisa is a motivational and inspiring speaker who touches the heart of everyone through her incredible personal story.  She is available to speak at Conferences, Workshops, Support Group meetings, and virtually. 
Contact us for more information.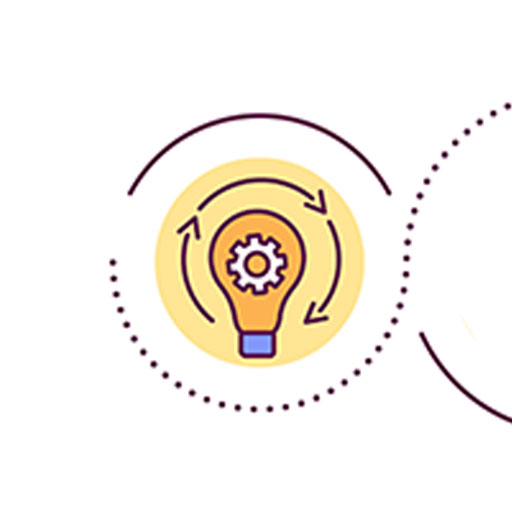 Hospitals & Clinics
Contact Us!
Nationwide Conferences
Contact Us!
Support Groups
Contact Us!
For any inquiries please contact us.