Coaching & Counseling Services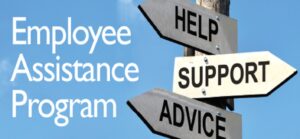 Employee Assistance Programs:
An Employee Assistance Program (EAP) is a voluntary, work-based program that offers free and confidential assessments, short-term counseling, referrals, and follow-up services to employees. EAPs address a broad and complex body of issues affecting mental and emotional well-being, such as alcohol and other substance abuse, stress, grief, family problems, and psychological disorders. View our EAP partner pages here.
Please note the following page is password protected. Please contact us if you need assistance.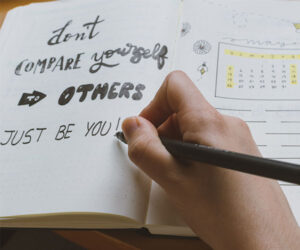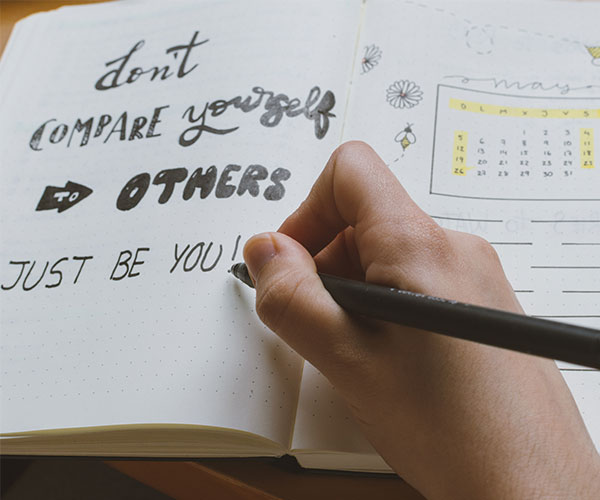 Bariatric Support:
Join us the 3rd Thursday of each month for our bariatric support group meetings.
The topics vary each month and focus on education, support, and motivation. This group is free and open to the community.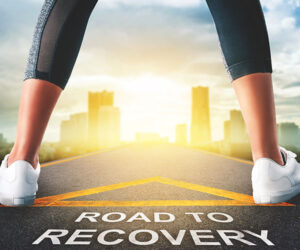 Recovery and Healing Sessions
Anisa is a Licensed Psychotherapist and Certified Bariatric Wellness Coach offering individual sessions that are solution focused and goal oriented.   For many years individuals have been repeating the same cycle of behaviors, find themselves exhausted and want to change, but do not know how to start that process.  That is when people find themselves seeking Anisa's guidance and support.  Through counseling and coaching, individuals find their way to recovery.  Learning how to work through obstacles and create a quality of life that includes healing and hope. 
Coaching is available nationwide and meetings occur with Anisa in a private "web room".  Anisa is providing virtual tele-coaching and tele-therapy sessions; traditional in office appointments are available.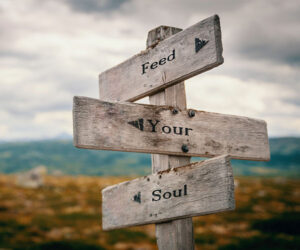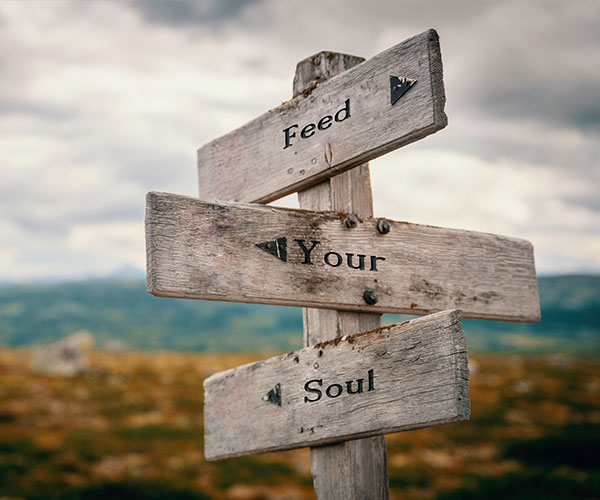 Addiction Education

Anisa has worked in the field of Addiction & Recovery since 1990 and has found working with the out-patient population is her passion. She has established an educational program using an evidence based approach. Addiction is a brain disease- brain chemistry is altered when alcohol, drugs, and sugar are introduced. The goal is to return to a state of balance – emotional and physical health. Individuals learn the basics of addiction, in the brain and body, identifying triggers (physical and emotional), relapse prevention- how to manage emotions and behaviors without substances, and introduced to healthy coping skills for improving quality of life. The tele-therapy program is available in group and individual sessions.
Transfer addiction among the bariatric community is REAL! Anisa has developed a workshop to address the needs for education, awareness, and a process of healing. This is offered Live online throughout the year.
The "Food Addiction Recovery Group" is an 8 week group focusing on sugar in the brain, food and mood regulation, journal writing, codependency, setting boundaries, and finding balance with food.
"Food Addiction – An Affair with Sugar" is a 3 hour presentation providing education on how sugar affects the brain, food and mood regulation, transfer addiction and how to stop the process, and healing the pains that lead to a destructive relationship with food. She has presented on a regional and national level and is a sought after motivational speaker.
For any inquiries please contact us.
Virtual Tele-therapy
(305) 912-HOPE (4673)
anisa.grantham@gmail.com
https://anisagrantham.com