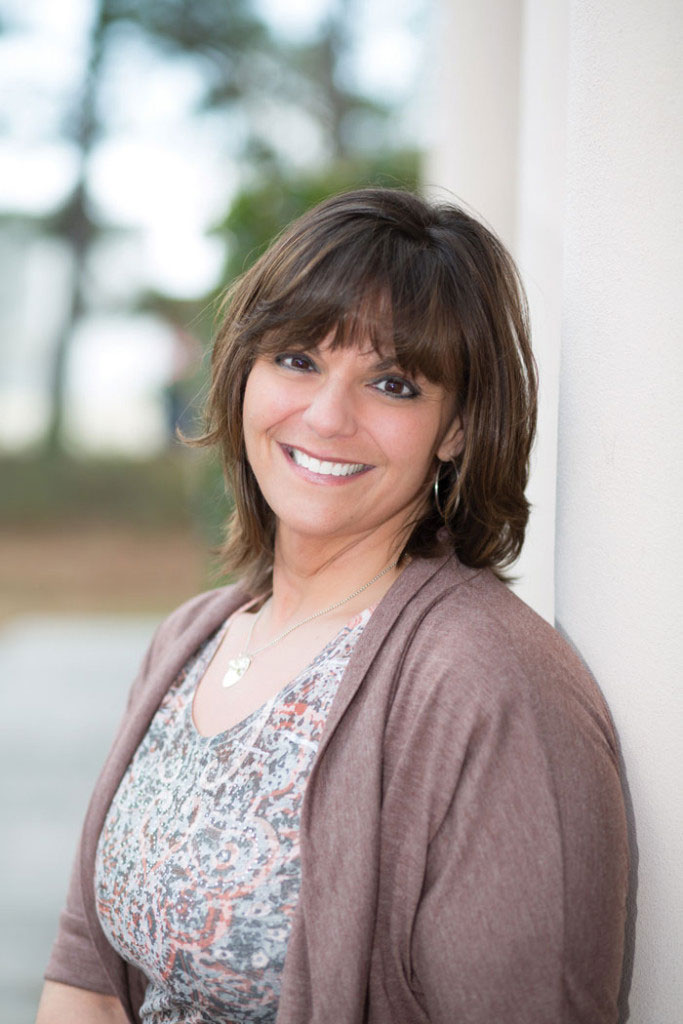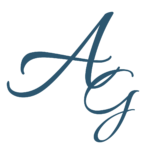 Anisa Grantham is a Georgia licensed psychotherapist, a Georgia Certified Addiction Counselor, and a Master Addictions Counselor through NAADC. She has worked in the field of substance abuse and emotional wellness since 1990. Anisa earned a Bachelors Degree in Psychology in 1994 from GA Southern University and went on to complete a Master of Education Degree with an emphasis in Mental Health Counseling.
Anisa specializes in substance abuse and food addiction as a result of her own personal experiences. She is a weight loss surgery (WLS) patient and is committed to providing quality education/counseling services to the community. She is credentialed as a Bariatric Life Coach, a Bariatric Support Group Leader, Success Habits Trainer and a Back On Track Facilitator.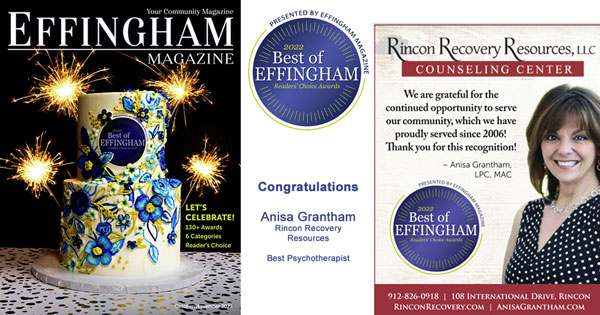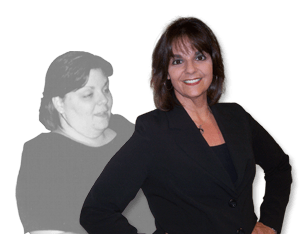 I describe it as a relationship with food. Food was always there in my life, through the good times, and the difficult times. Food never wanted or expected anything from me. It was just there. When people in my life let me down, disappointed me, betrayed my trust, or even made me happy and celebrated with me, I could always rely on food to pull me through, to make things better, if even for a little while.
I know today, through education and research that there is a chemical change in the brain system when we eat certain types of food. It doesn't make me feel any less responsible for my overeating and binge eating. It just helps me to understand that there is a process and I can make a choice to eat or not eat my trigger foods.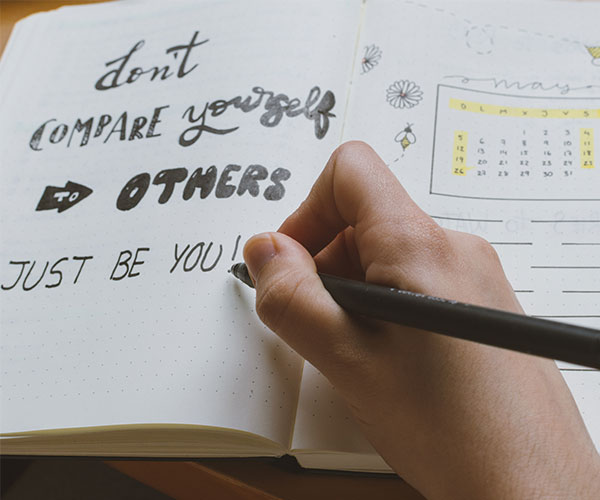 Recovery & Healing Sessions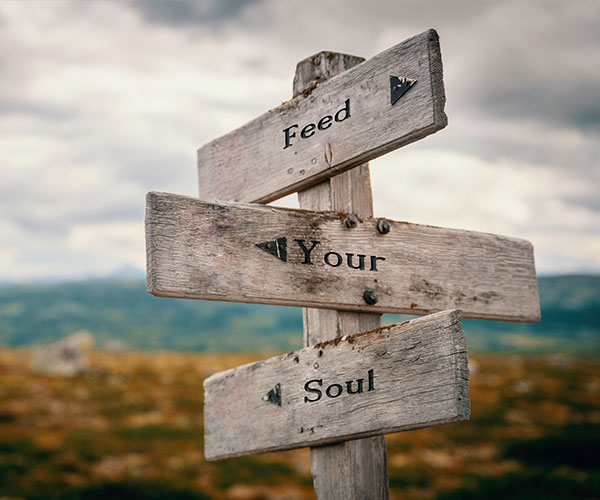 Living A Happy Life
This is the life that I wanted. I am living the life that I prayed for. I choose to live my life on purpose and with purpose, and with my God all things are possible.
Anisa Grantham, LPC, MAC
"I was very honored Anisa Grantham shared her story with me. When I sat down in front of this lady to interview her, I knew I would share some very personal, somewhat delicate stories of me. I smiled … some parts, I laughed. Other parts I felt like crying. And, some of the time I thought she was talking about me instead of herself.
What an inspiration this woman has been to so many already in her lifetime… and what an inspiration she will be to so many more to come …"
Julie Hales, Publisher – Effington Magazine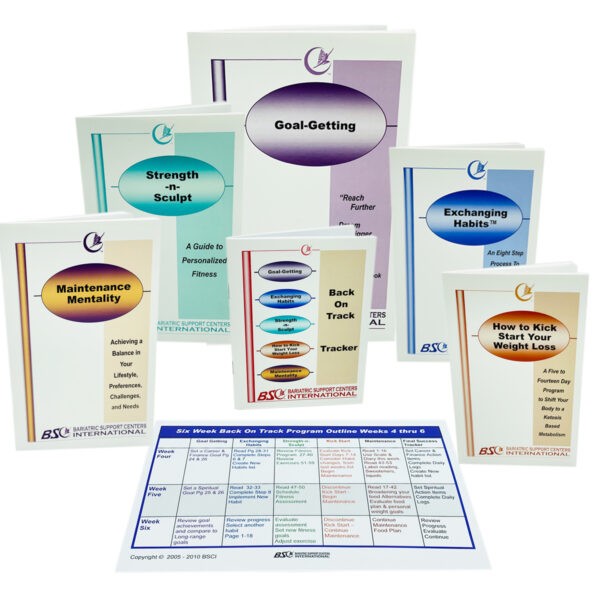 If you are a weight loss patients who is struggling with an extended plateau or have regained weight  this program…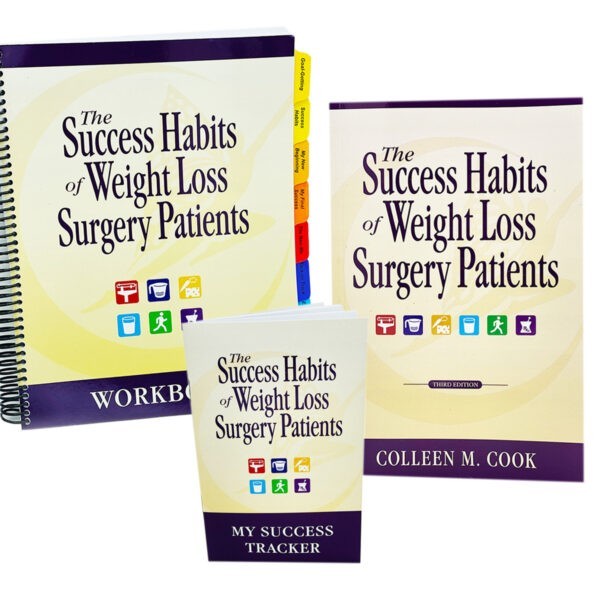 In addition to the materials, you can register for this 3-hour virtual workshop. The 2024…